Service Support
Categories:

技术支持

Time of issue:

2022-03-23 10:14:27

Views:

0


The robot can operate for 24 hours.

In the same production cycle, the output is fixed, the production time is fixed, and the yield of products is high. The use of robot production will greatly improve the productivity.

Flexible production and efficient cooperation
In the application, it can be quickly converted to meet all kinds of equipment handling requirements of the factory.

There will be no industrial accidents caused by negligence or fatigue. For some dangerous types of work, industrial robots are safer to operate to ensure personnel safety.

A variety of equipment sensors and customers' original systems can be connected at the same time to make the logistics production data traceable, improve production efficiency, reduce fixed and unexpected costs, reduce information islands, and open up the last mile of smart factory industrial interconnection industry.

The company with 24/7 business operations have a return on investment of less than 2 years.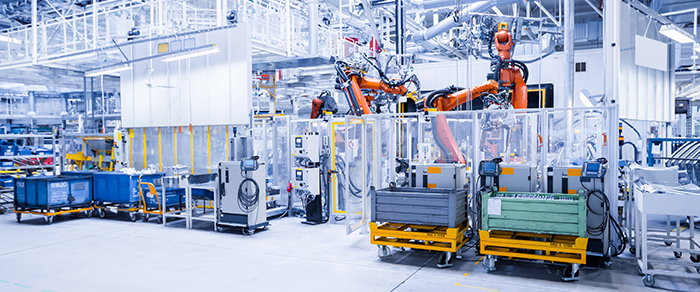 Mastering the mainstream core technology
● Master the core technology of AMR - multi mode integrated navigation technology based on laser slam.
● Master the traffic control technology of robot control system, and build a central control and management system (brain system) capable of dispatching thousands of AMRs.
● The last mile of the industrial interconnection industry of smart factory.
R&D capability of the whole machine
● We have the research and development capability of algorithms, software, control, institutions and other complete machines.
● Having the ability of customized development.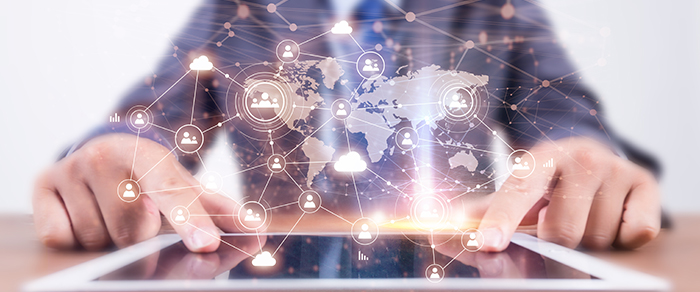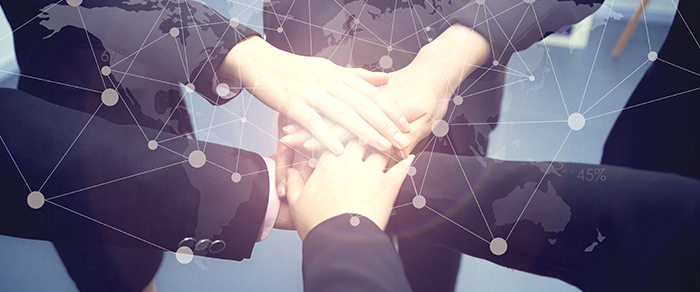 ● The core technical personnel and management personnel are partners of the Company.
● The average age of the partners is 30 years old.
● Core technology development partners are masters/doctors from key universities.
● At present, we have 34 intellectual property rights, such as invention, soft work and utility model.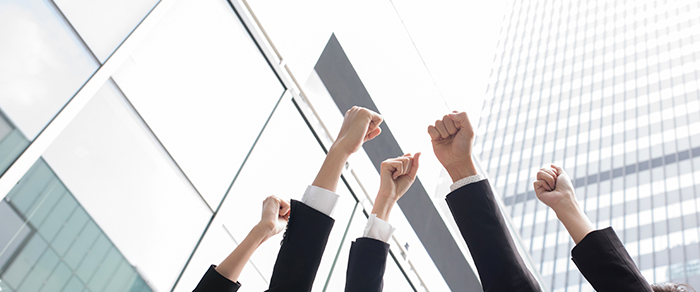 丨Warranty period: 12 months free warranty period of equipment.
丨After-sales service: we provide lifelong after-sales service, respond to the after-sales request within 4 hours, and arrive at the site within 24 hours in Jiangsu, Shanghai and Zhejiang, and 48 hours in other cities in China. 
丨Technical support: we provide free technical consultation and technical services at any time. In case the customer needs to adjust the equipment due to the change of product status, we will provide paid technical support.
丨One set of equipment operation manual, toolbox and product certificate will be provided with the equipment.
丨Relevant technical standards of equipment shall be in accordance with technical indexes and safety specifications specified in the GBs .
Address:Room 103, Building 9, Yuanhe High-Tech Intelligent Industrial Park, No. 88, Wanli Road, Xiangcheng District, Suzhou